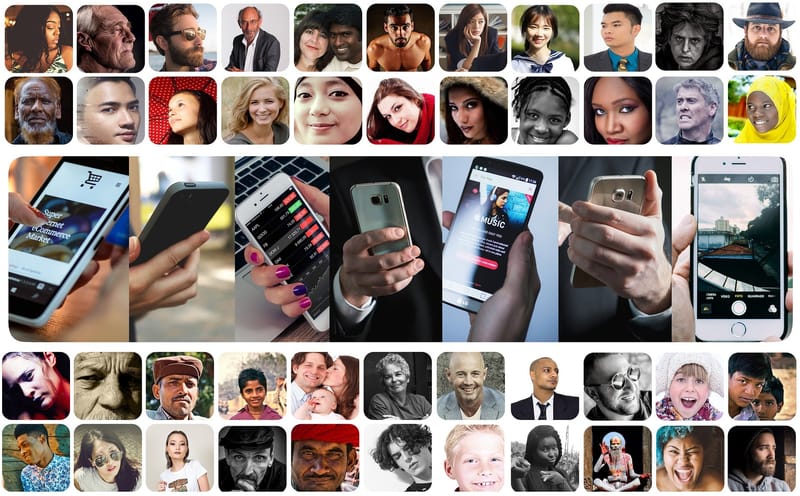 SKY Telecom LLC is a leading national call center and help desk service provider for a wide variety of industries. SKY Telecom also provides access to next generation PRI's, call center equipment, national carrier programs, national field service, depot service, telemedicine, web chat and wireless support programs. We provide outbound sales telemarketing programs and inbound sales programs.
The firm has also has created specialized service contracts and sales programs for the PBX telecom industry and consumer electronics, furniture, commercial point of sale and the renewable energy products.
The original firm was founded in 1997, SKY Telecom works on program development, service management, business evaluations and a variety of service and support projects with our team members.
More information About Sky Telecom LLC